The Corvallis Contractor
Your home is an investment. We are here to help ensure you protect your investment by providing quality professional service to our clients. We strive to meet our clients timelines and give them the best service for their hard earned dollars. Whether your are a homeowner, landlord or property management company we are here to serve you.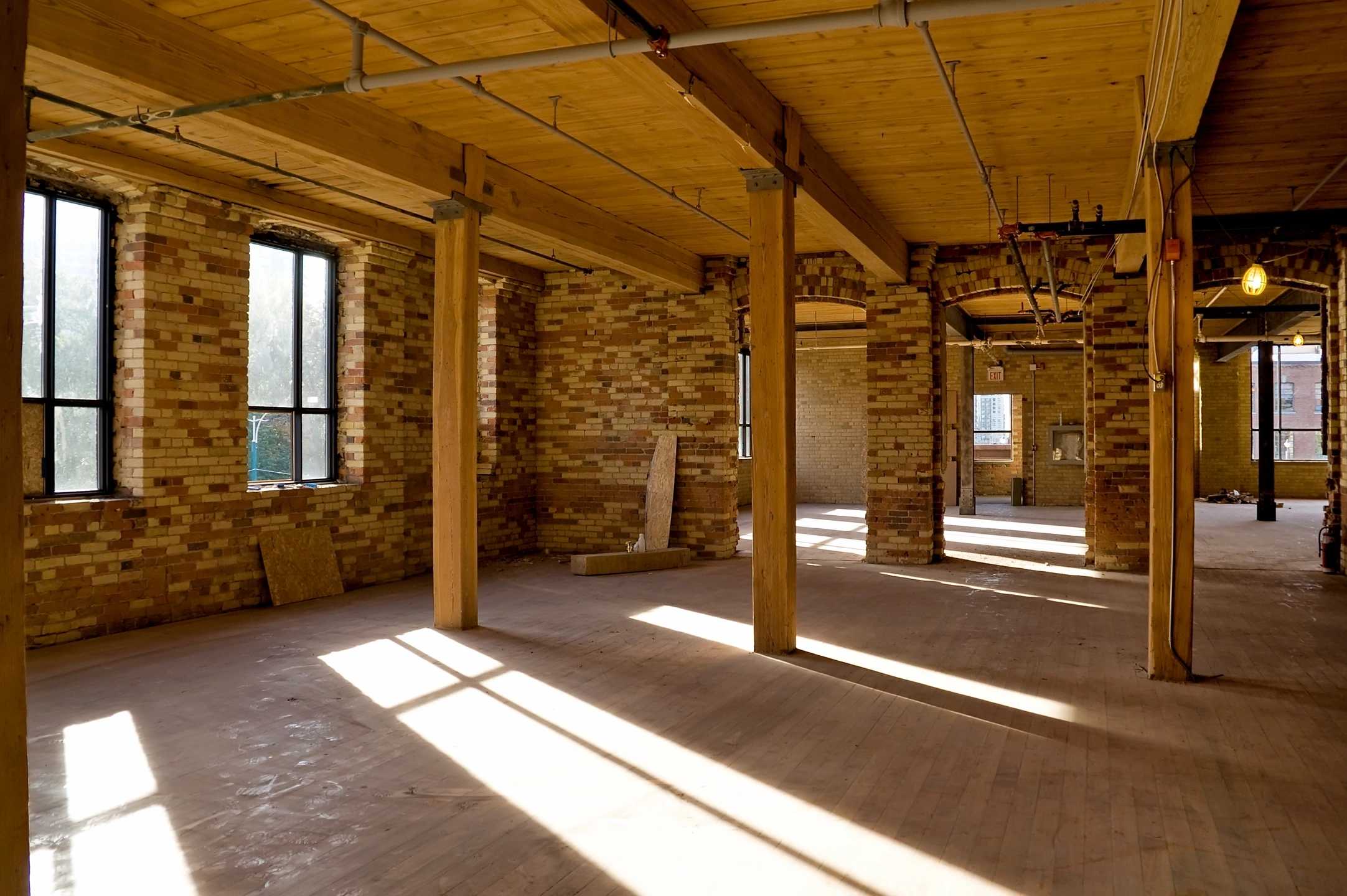 The Corvallis Contractor
We look forward to hearing about your project. Please complete the short contact form to tell us about your project.
Licensed-Bonded-Insured  CCB#210497